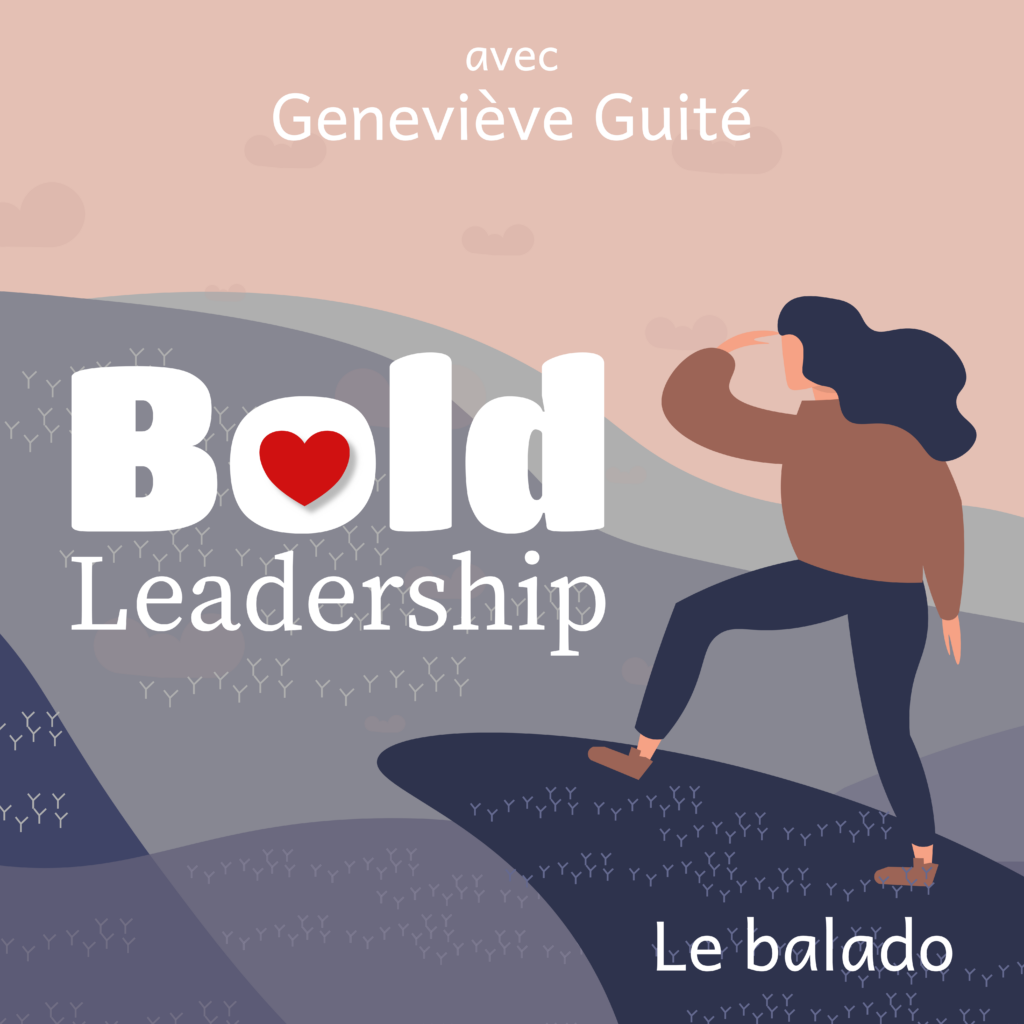 My goal is to share what I have learned over the years, and what I continue to learn every day by working with exceptional leaders.
This podcast is for anyone who has a desire to grow and maximize their impact on the world around them.
Welcome to my Bold Leadership podcast.